Hostel rooms are infinite memories. The roommates, the late night conversations, the food shared, the clothes exchanged, the Maggi cooked and the studies completed together are rightly called as one of the most beautiful experiences of one's life.
So why not turn a place that is giving you so many beautiful memories into something beautiful in itself?
Here are some easy and in-budget ways of making your hostel rooms more homelike -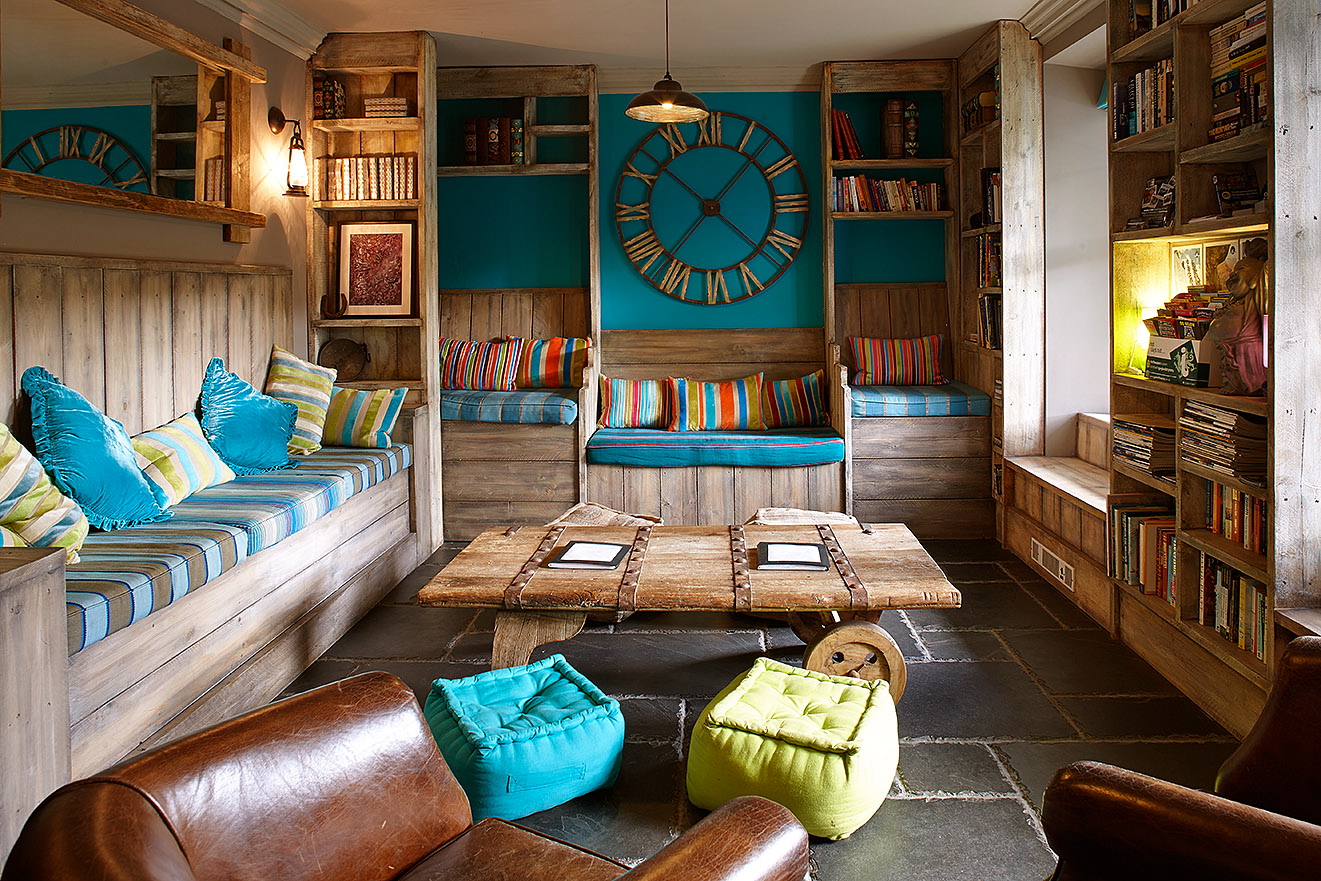 Image Credits: budgettraveller.org/best-hostels-of-europe/
Photos!
One of the best and easiest ways of personalising your room is by decorating your room with pictures. From selfies to family photos or from your travel pictures to the pictures of your favorite band, there's so much you can add! You can always stick these pictures on the walls or your cupboards.

'Plant'-ing it!
Plants are a great way to make your hostel room feel more homelike. They also add a sense of freshness into your room and this could really help if you are living in a dull one.


Lights on!
Without lights, decorations feel incomplete. The cute fairy lights or light lamps, make sure that you have many of those. A well lit room will always make you feel bright, happy and positive. Plus, it's so cool!

Doors and mirrors!
Doors can always be decorated with life size posters or different types of stickers. The periphery of mirrors too, can be decorated with lights or other accessories.

The little things!
The way you place your books, the color of your bed-sheets, the color of the curtains, the kind of accessories you use to decorate your rooms etc. are all the little things that will add to the homelike feeling of your room. You can also make items that suit your taste and style.It is always advised to use bright colors and keep adding little things to your new home!

There's so much more that you can do to make your hostel room your second home! We hope that you love decorating it and enjoy making memories that you will cherish for life like the students at AVCOE do.
---
Amrutvahini College of Engineering.
#AVCOE, Sangamner.
www.avcoe.org