Now a days, education doesn't solely mean studies; it involves overall development of an individual as a whole and making them future ready to face the upcoming challenges.
Amrutvahini College of engineering takes care of the current need of today's generation. The concept of education is not only confined to books anymore but has extended to co-curricular activities as well. These activities play a very important role in moulding a student into a better person.
Aiming for a better future Amrutvahini College is not only targeting the urban crowd but also inviting admissions for the rural crowd. We are also creating various opportunities for technical advancement in rural areas inspiring millions of youth minds.
AVCOE aims at quality education with skill development and building a better personality.
The reason why most of the engineering aspirant look forward to this college is:-
Keeping in mind the futuristic view, our college stands highlighted among the bunch of engineering colleges in the city with latest curriculum.
The institute has a huge campus with sports ground.
The campus is located in the outskirts of the town with an additional advantage of peaceful environment and less polluted with true nature of the rural setting of the campus.
We focus on all round education and polishing the personality of an individual.
We conduct various workshops and events on routine basis.
The institute has a decent placement record which makes it a better choice.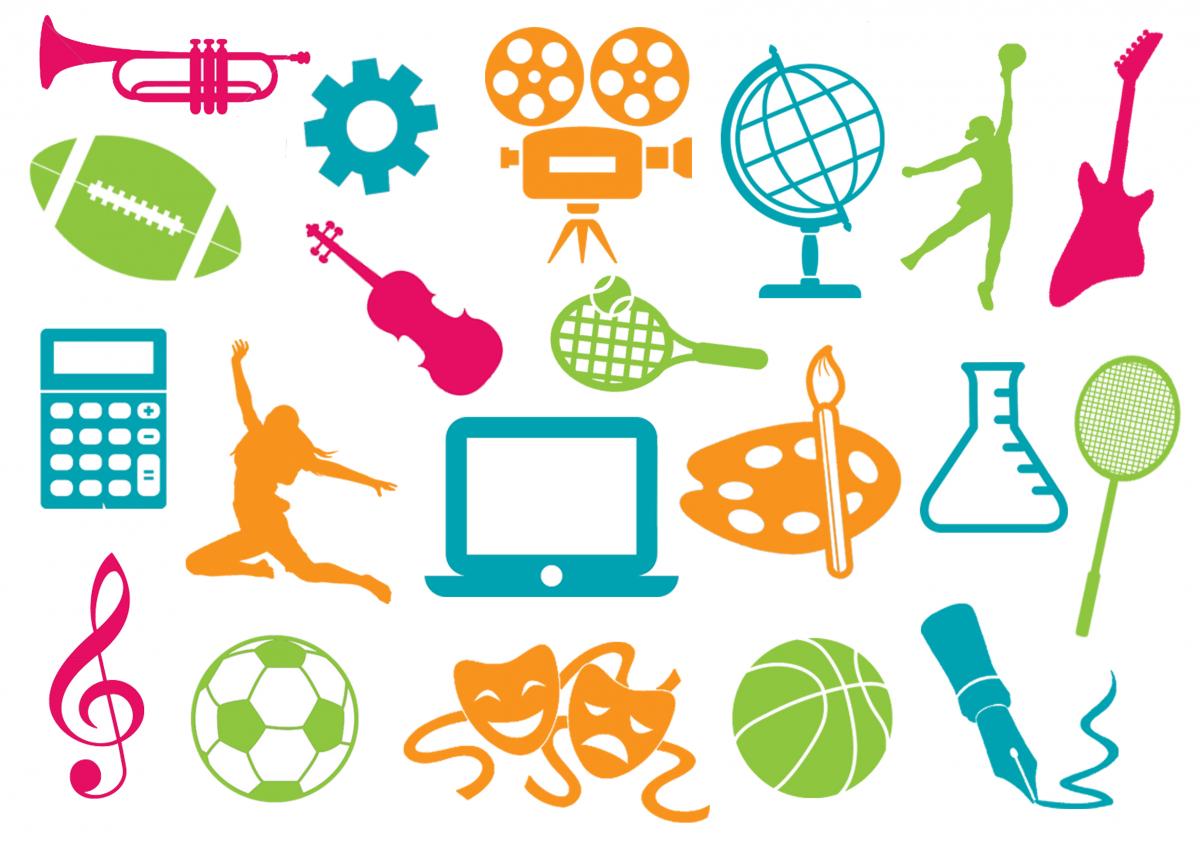 AVCOE is one of the best colleges. We are producing successful technocrats since 1983.

Our faculty has the most eligible trainers to impart knowledge and cultivate technical skills and ensure proper guidance and a platform to explore your abilities and master them.

To make learning fun, we offer a variety of workshops and events throughout the academic year like Medha, robotics club, etc. for teaching time management, study skills and test-taking in the form of many competitive exams. Make sure to check the calendar for the updates on all the upcoming events.

Visit www.avcoe.org